24
Jun
First post coming soon…
Stay tuned!
Foggy Travels Himself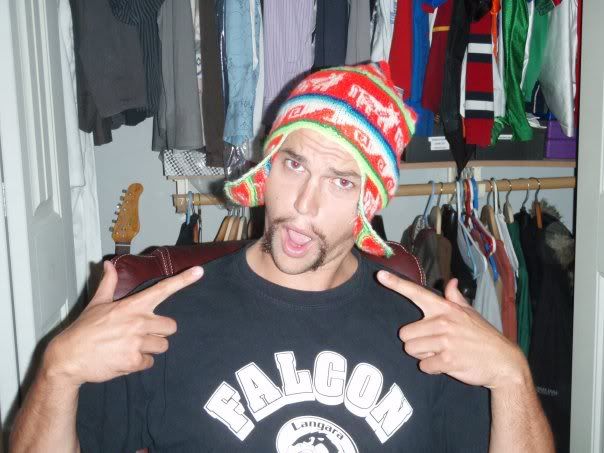 Loved how @PTI debated 96 Bulls vs 17 Warriors before touching the Stanley Cup finals.... 4 years ago
Finally the @NBA playoffs actually start tonight and The King can once again lay claim to his Throne. 4 years ago
@willstew Anything after 9am you are good to go unless golfing then all rules go out the window. #vegemitesandwiches 4 years ago
Tags, Tags, and more Tags!
Categories